Wednesday, May 27, 2015
Like
and Tweet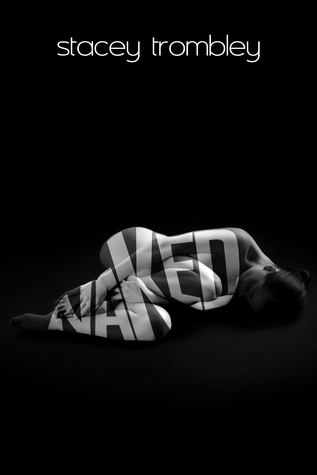 Enter to Win
Popular Posts
Once upon a time there was a hopelessly hopeful writer with a hopefully-fantastic manuscript on her hands. She polished and revised and se...

I've been in and around the contest scene for a long time now. I've entered and failed many times, entered and made it a handful...

If you are NOT from GUTTAA I'll take a second to explain what this is and what it means... I'm joining this fun little (okay not r...

Here is my pitch-live video, a quick (if you consider a minute and a half quick) pitch of my novel shot with my handy dandy digital camera....

Hey WIPmarathon-ers! I added a new goal to my #WIPmarathon. Last month I finished drafting my MG fantasy Darcy Darkling and The Forgotte...

Shadows of Destiny Ya fantasy 65,000 words When Taylor's best friend, Megan, nearly drowns in a flooded stream she know...

Hey guys! I'm a first time mentor and SOOOO excited to be here! I've been contest obsessed for years now, so I know what it...

Drafting is one of those things that's easier said than done (who knew? Writing a book is supposed to be easy, right? ;-)  Wh...